CoWorking Spaces
Expensive
Full of snobs who take themselves too seriously
Scarce snacks, no barista
Have to pay for an entire month up-front
McDonalds
Cheap
No self-righteous "entrepreneurs" in sight (excluding myself)
Lots of hot food, and a barista
Day-to-day commitment, no contracts.
Hypothesis
I can work from McDonalds instead of a traditional co-working space.
Conclusion
Yes, but don't.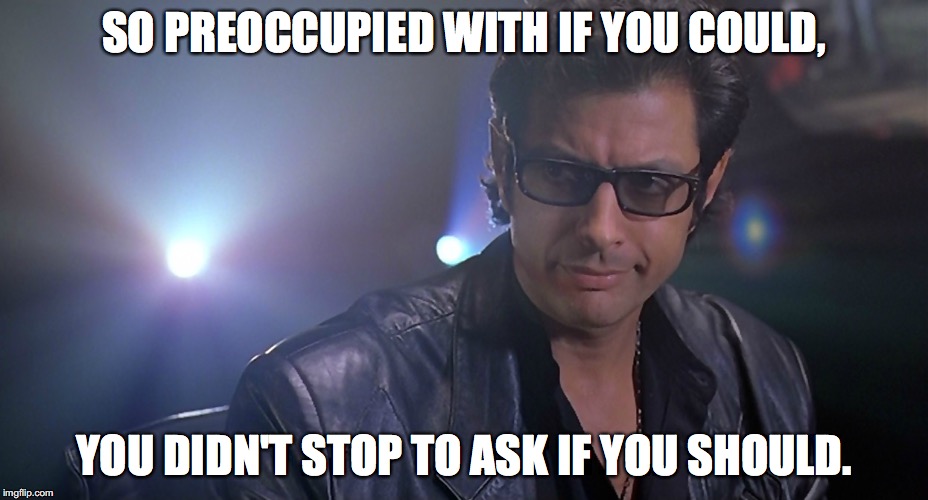 Method
I did it for 2 days.
Pros
Wifi
Cost ($10 / day for decent food & coffee)
Focus (nobody in there wants to talk to me)
Cons
Weird Looks (like they've never seen a McDeveloper before)
Bad Scooter Parking (the bike-rack was in the muddy wet grass)
Bathroom Breaks (I have to 100% pack my things & bring them into the bathroom)
No conference rooms (unbelievable), You feel like a creep taking a video call outside by the kids play-area
Opinions
I'm bullish on McDonalds. The brand is associated with unhealthy, low-quality food… but I actually think that's changed, and people just haven't noticed yet. They have great coffee, some salads & healthy options, and 2 tiers of food: cheap (McDouble, McChicken, etc…) & decent (Quarter-Pounder w/ Cheese, Buttermilk Chicken Sandwich, etc…).
The layout feels modern, you can order on a screen, they have bicycle-parking, and they're generally empty inside at off-hours (between meal-times).
But… honestly, it's just a weird place to work. That's not surprising, but it's confirmed by experiment. It just felt like a sort-of stupid thing to do, and if I felt that way…
If I'm ever traveling and in a real pinch, and need consistent wifi & an air-conditioned place to sit for ~2 hours, then this will be plan D, right behind Hotel, Starbucks, and anyone's office I know.
It just looks kind-of sad, huh?